Let's give it up for one amazing couple, who just so happen to be newlyweds. Congratulations, Mr. and Mrs. Ferguson!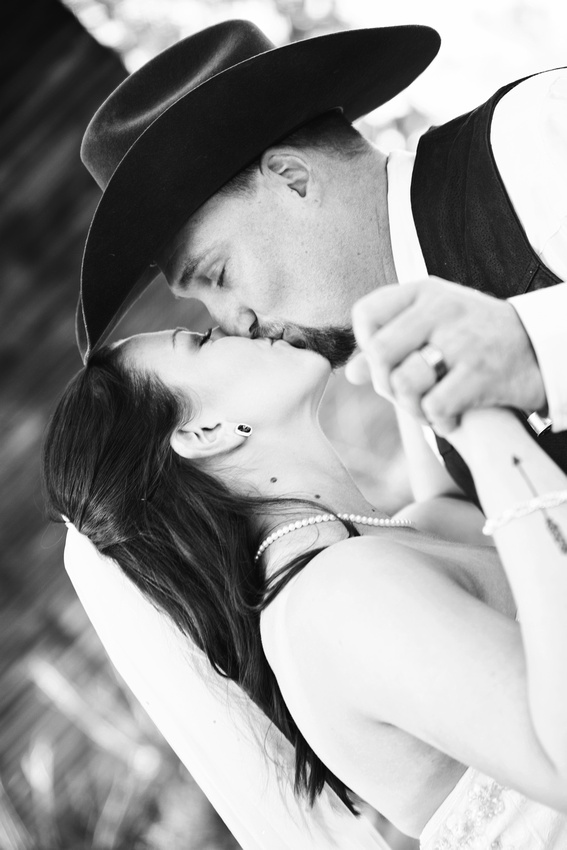 I absolutely loved photographing Jaimi and Joe's wedding at Raccoon Creek Country Club and their beautiful Barn.
I met Jaimi and Joe for the first time at another wedding and then more officially when I took their engagement photos at 17 Mile Marker House in Parker and we hit it off instantly. They are so authentic and playful, so it was a perfect match!
Who else would let me take a photo like this?
Their wedding day was perfect! They went for a rustic/country style wedding; complete with wood platters for the cupcakes that Joe made himself. By far, my favorite moment came when Jaimi read vows she'd written to her new stepdaughter. There wasn't a dry eye in the house (mine included). Everything about the ceremony was so touching and genuine...just like Jaimi and Joe!
I wish Jaimi and Joe many more years of love and happiness!!