Oh how I just adore the family I'm blogging about today. I'm lucky enough to say I've been photographing Beth, Georgia and Lily for a year now! I truly can't believe how much these girls have grown on me since I first met them.
I love how graceful and poised Georgia is. And I love that Lily's carefree spirit balances perfectly with her big sister.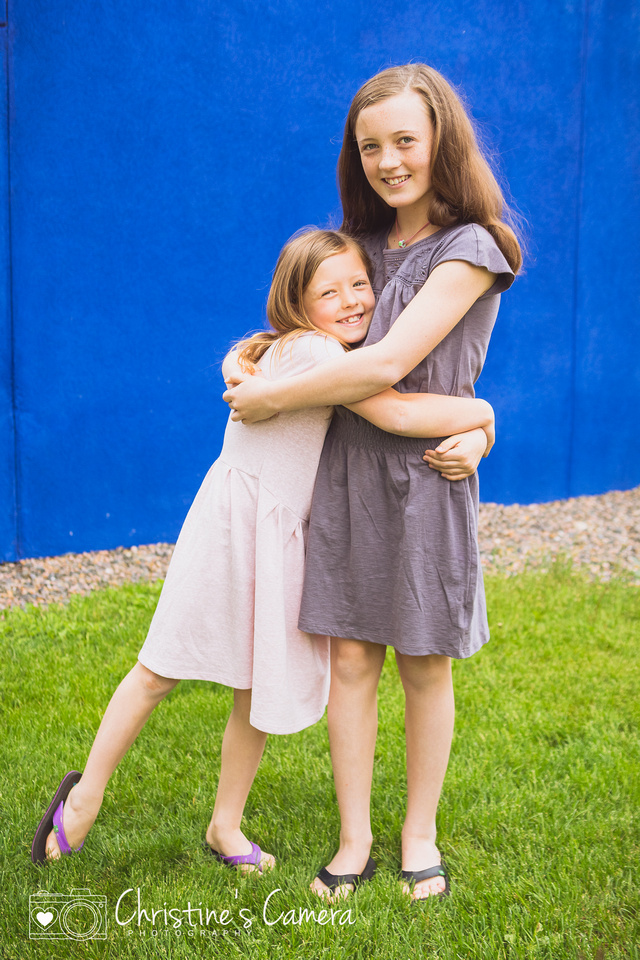 And, it goes without saying, Beth has become a cherished friend over the time we've worked together.
When (insert who called to book session) called me to take their photos again, (I don't think I could have scheduled them fast enough. / I immediately began counting down the days to our session! / I couldn't stop smiling the rest of the day.)
And as for the day of the shoot, I had a blast, even if it did rain on us! They had a pretty great time, too.